Take a look see at our fine selection of Gift Boxes! Gifting in ways that make you proud you gave!
---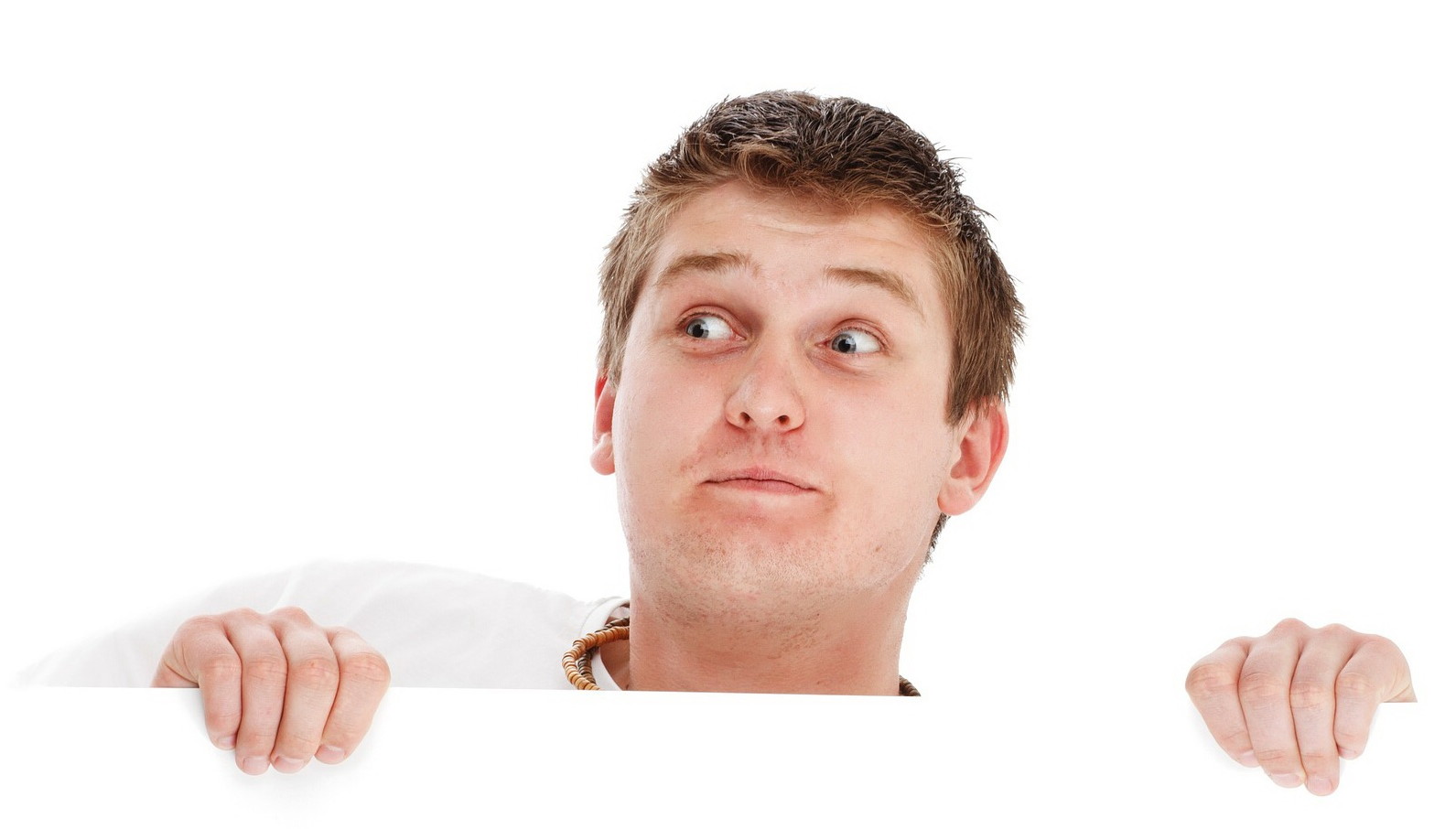 ---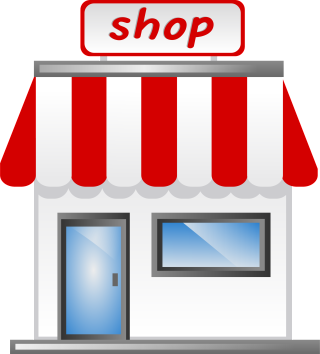 Life Gift Boxes are not only a gift box but also a greeting card!
A unique gift box for any occasion that spreads joy through humor. 8″ wide X 12″ tall X 3″ deep! These boxes fit perfectly into standard USPS shipping cartons and sending gifts to friends and family worldwide!
A fun way to spread love on any occasion. Add your own personalized note on the back of the gift box.  Don't use the same old gift bags. Be unique! Give a Life Gift Box!
Made in the USA / 100% Recycled Products
Showing all 9 results